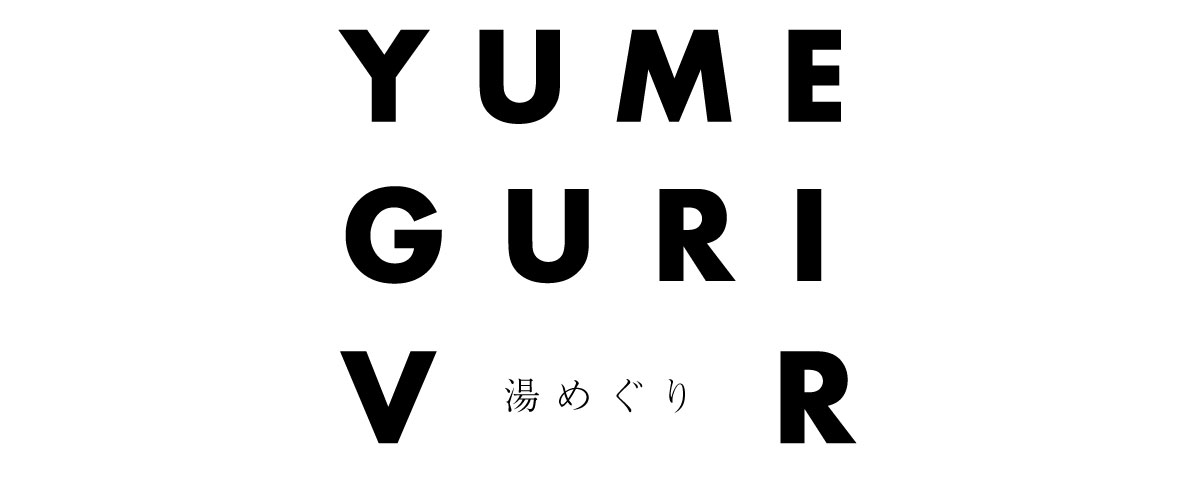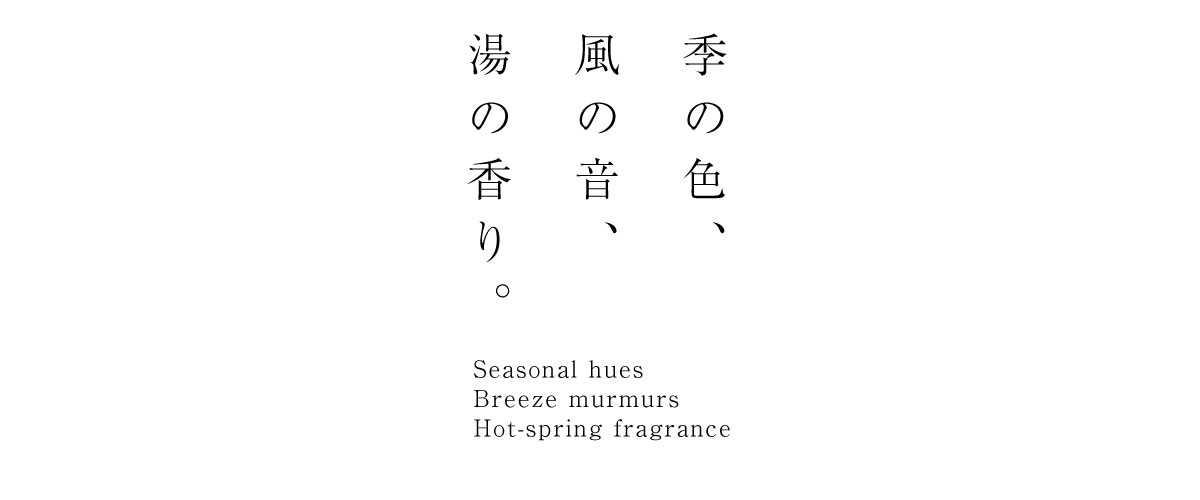 Enjoy Arima hot-spring baths from the comfort of your home
Arima Onsen is known as the most historic healing hot-spring resort town in Japan.
In the mid of this restraining quarantine environment because of COVID-19, we wanted to deliver the healing powers of Arima onsen to people in self-quarantine. We then decided to broadcast our hot-spring experience.
You can vividly hear the thermal waters flowing and enjoy the cherry blossoms gently fluttering in the wind. When watching the VR while in a bathtub, your can feel as if immersed in a hot-spring. A normal home bathtub, so to speak, transforms into one of Arima Onsen's hot-spring pools.
We hope our VR can help healing you, as well as increase the efficacy of self-quarantines. This way, we may, even if only slightly, help reduce infections and new sufferings from the coronavirus.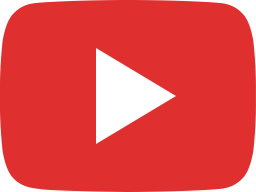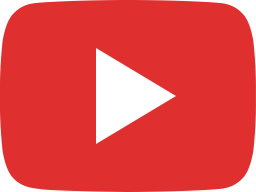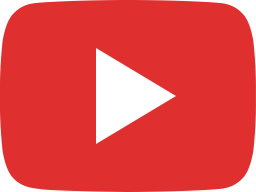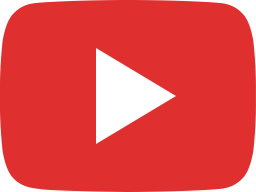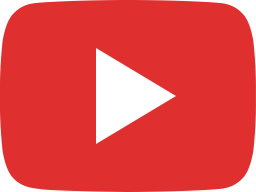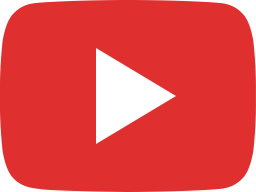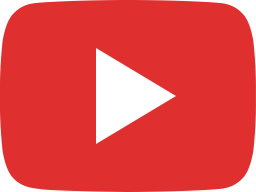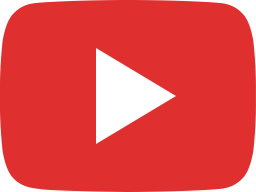 If above movies do not play as VR, please watch them on YouTube channel "Arima hot-sppring baths VR tour". 
"Arima hot-spring baths VR tour" will increase the number of participating inns from Arima Onsen, and further invite other national hot-spring areas to use the keyword "Hot-spring baths VR tour" to upload their bath scenery VR videos. This way, virtual guests can enjoy a tour around most Japan's hot- spring areas from the comfort of their homes.
Participating Inns :
( in alphabetical order )
Media coverage :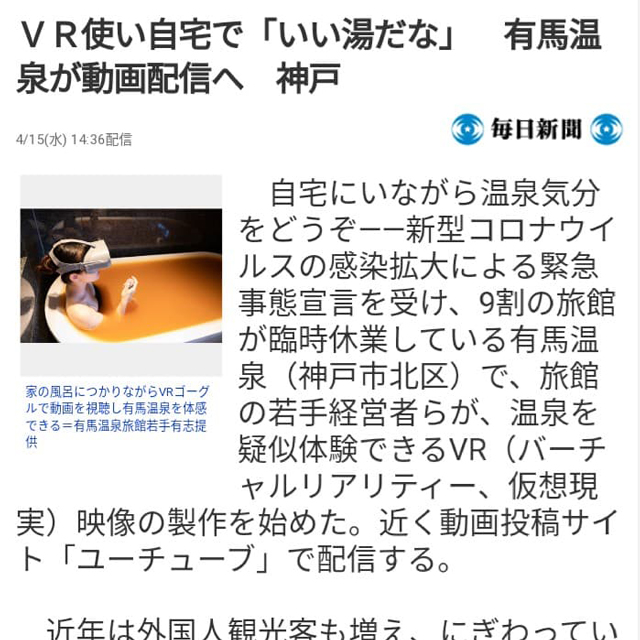 Mainichi Press, Japan 15th April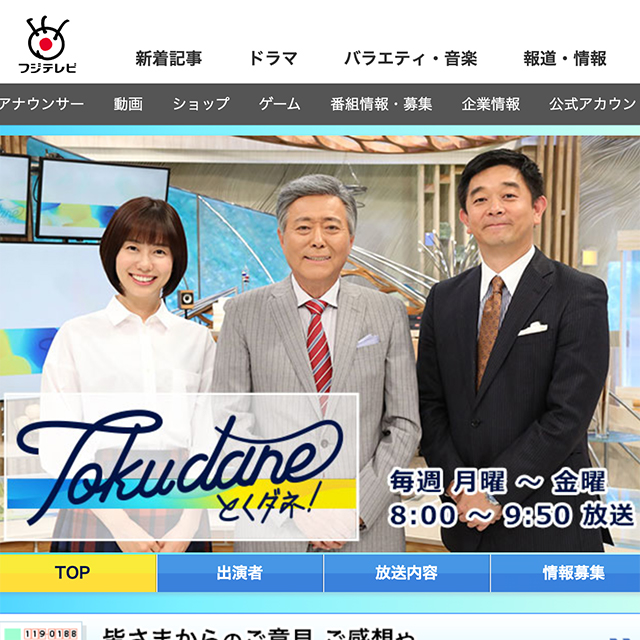 FujiTV Tokudane, Japan 29th April
FujiTV Tokudane, Japan 29th April
FujiTV Tokudane, Japan 29th April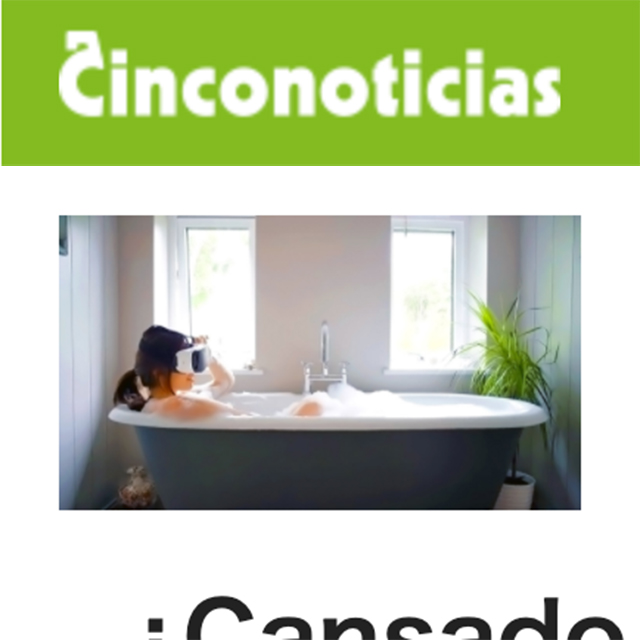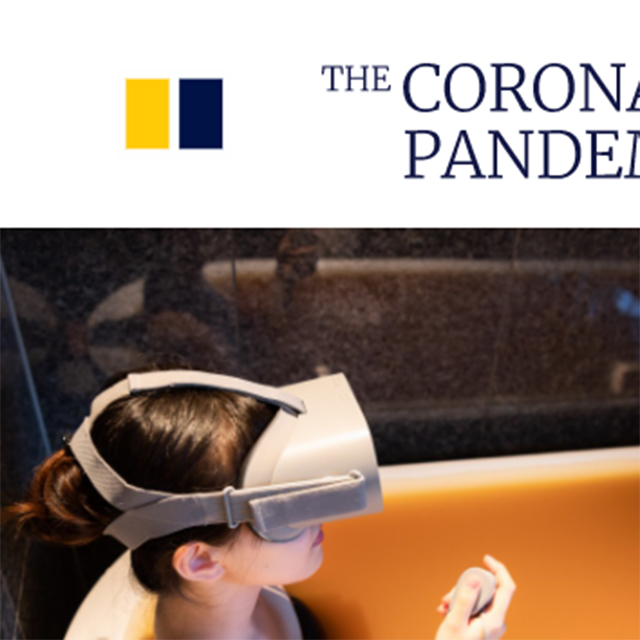 South China Morning Post, HongKong 27th April
South China Morning Post, HongKong 27th April
South China Morning Post, HongKong 27th April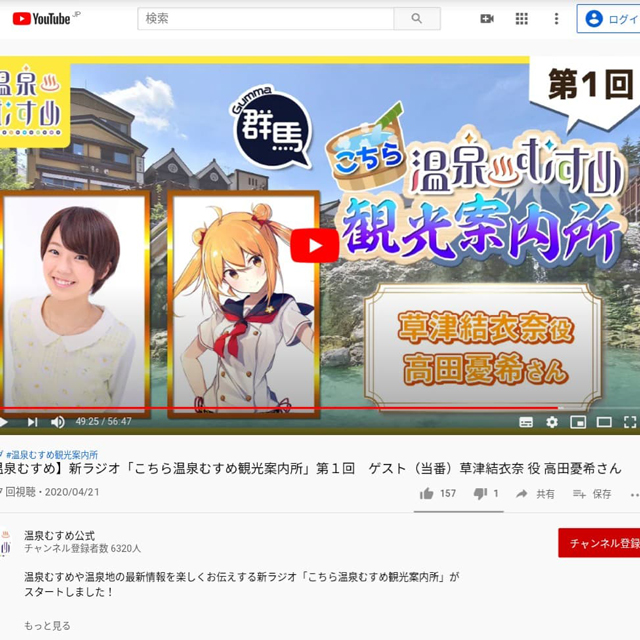 Onsen Musume, Japan 21st April
N LIFESTYLE, Dubai 30th April
N LIFESTYLE, Dubai 30th April
N LIFESTYLE, Dubai 30th April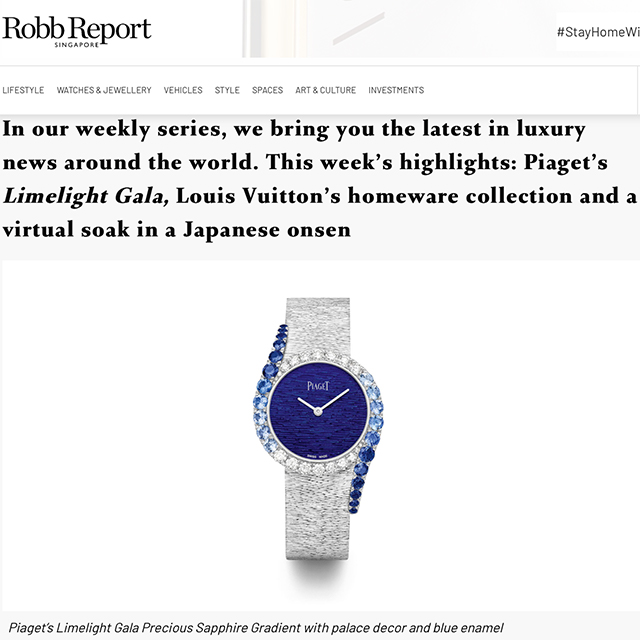 Robb Report (Singapore, 27th April )
Robb Report (Singapore, 27th April )
Robb Report (Singapore, 27th April )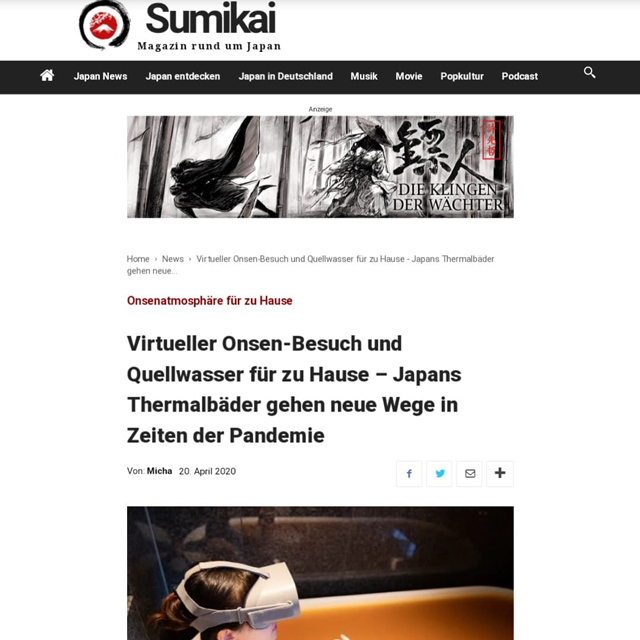 Sumikai Magazin rund um japan, Germany 23rd April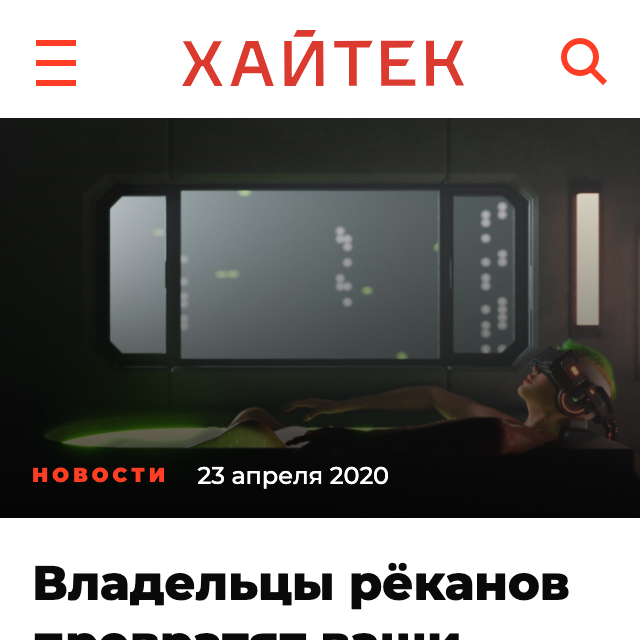 XANTEK, Russia 23rd April
XANTEK, Russia 23rd April
XANTEK, Russia 23rd April
LEGA NERD, Italy 23rd April
LEGA NERD, Italy 23rd April
LEGA NERD, Italy 23rd April
TBS TV NSta, Japan 24th April
TBS TV NSta, Japan 24th April
TBS TV NSta, Japan 24th April
Press releases :
→ Arima hot-spring baths VR tour PRESS RELEASE 17 April 2020
→ Arima hot-spring baths VR tour PRESS RELEASE 11 April 2020
Contact :
Representative of Hot-spring Baths VR tour
at Arima-onsen Inns Association
Address: 790-3 Arima-cho Kita-Ku Kobe-city HYOGO Japan
Phone : + 81 (0) 78-904-0708
URL : http://www.arima-onsen.com/
* Please be aware that any trouble or accident while using our VR is fully on the user's own responsibility